Guitar Wing Setup for KARMA Motif
Guitar Wing Setup for KARMA Motif

I have created my first Guitar Wing (GW) setup for Stephen Kay's KARMA Motif (KMo).

See:
https://www.karma-lab.com/main.html?p=index.html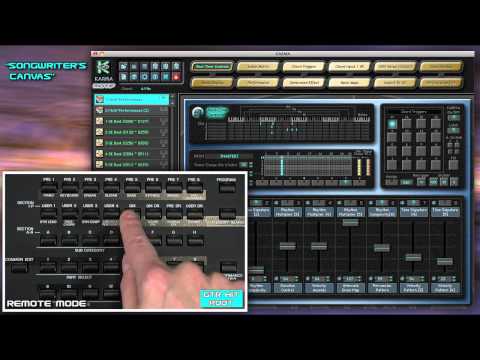 Guitar Wing is a made-in-heaven product for a guitarist like me! The setup works superbly to allow me to command KMo from the horn of my guitar.


Here is a picture of the setup:
I don't see a way to upload the file here, else I would.

There are some ways in which GW could possibly be made even more powerful for KARMA use, and I will write about that in another post later.





Tagged: