OhmRGB DJ template - just released (Will Marshall's)
Hey kids,
I've just released the first version of my DJ Template for the OhmRGB. Link is at
http://willmarshall.me/products/dj-template-pro-ohmrgb
, video: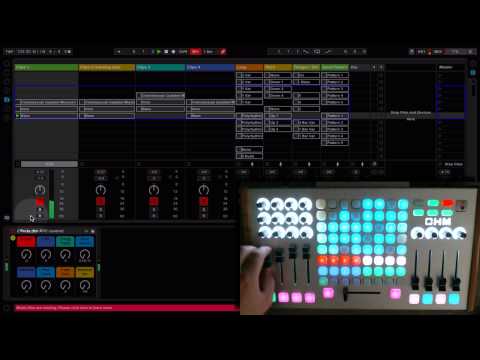 It's pretty much the same deal as my existing APC40 template, which has been remarkably popular, but remapped (and with a new remote script) for the OhmRGB instead.
If you grab a copy and have some critical feedback, let me know :)
Enjoy!
-W